RECORDING INFORMATION RESOURCES
Immersive Reflections: A Discussion with Steven Wilson
Holiday Buyers' Guide
Great Gifts for your Studio!
Marc Urselli on Glasshouse Presents
9 New Reviews
Array Sounds • Arturia • IK Multimedia • iZotope 
KIT Plugins • Native Instruments • PreSonus • Shure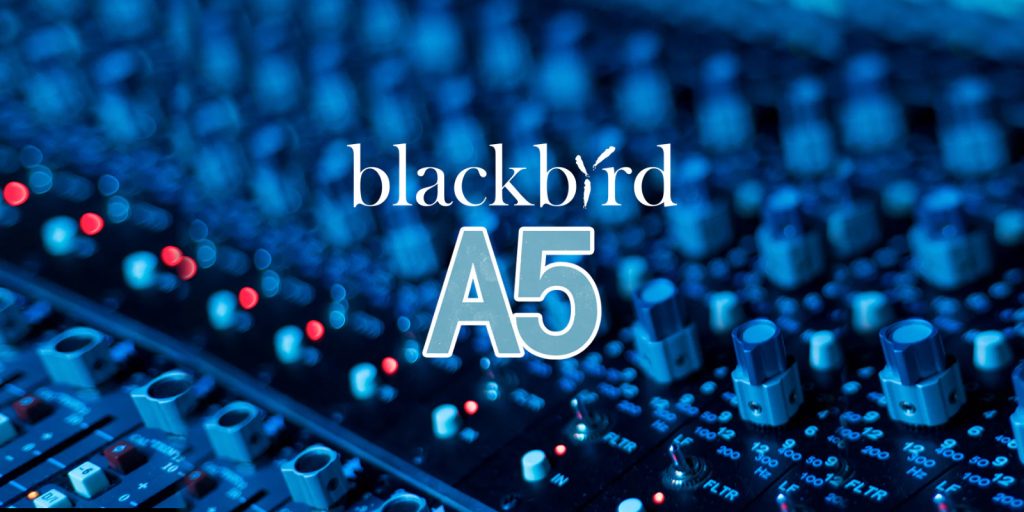 KIT Plugins BB A5
Vintage vibe, Blackbird style
KIT Plugins has once again raided the racks at Nashville's extravagantly equipped Blackbird Studio. This time, they've put their hands into the sonic cookie jars of the studios B and D rooms—specifically, each room's API Legacy consoles. The result is the new KIT Plugins BB A5.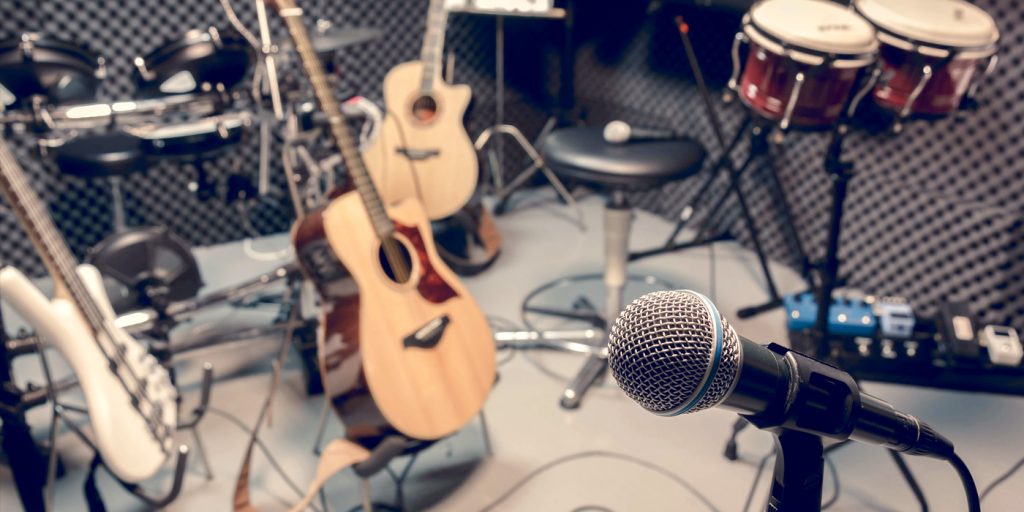 Monitoring: Room for Improvement
The basic principles of control room design start well before you start hanging acoustic treatment
Most of the articles we read on acoustic design of control rooms and studios seem to center around materials we might use to treat wall surfaces, including some tips about using those materials for fun and profit. In this article, I'd like to take a different approach, and present what I believe to be some basic principles of control room design.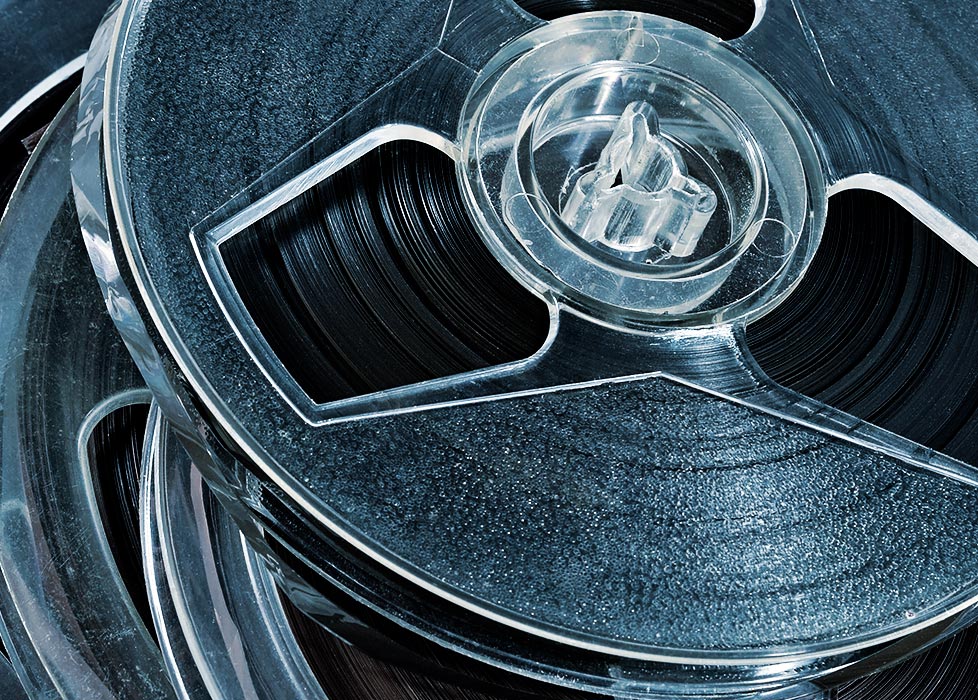 Recording's Readers' Tracks is where respected engineer and producer Marty Peters listens to your recordings and critiques them, pointing out where and how you can make them better. Listen to the songs, read the reviews, and submit your own materials online via upload.
Artist Name: My Wildest Dreams  Title: O Holy Night   Genre: Seasonal
"O Holy Night" is a Christmas song that should be familiar to most listeners. The song is based on a French-language poem written in 1843 by Placide Cappeau, with the melody composed by Adolphe Adam in 1847. The English version is by John Sullivan Dwight.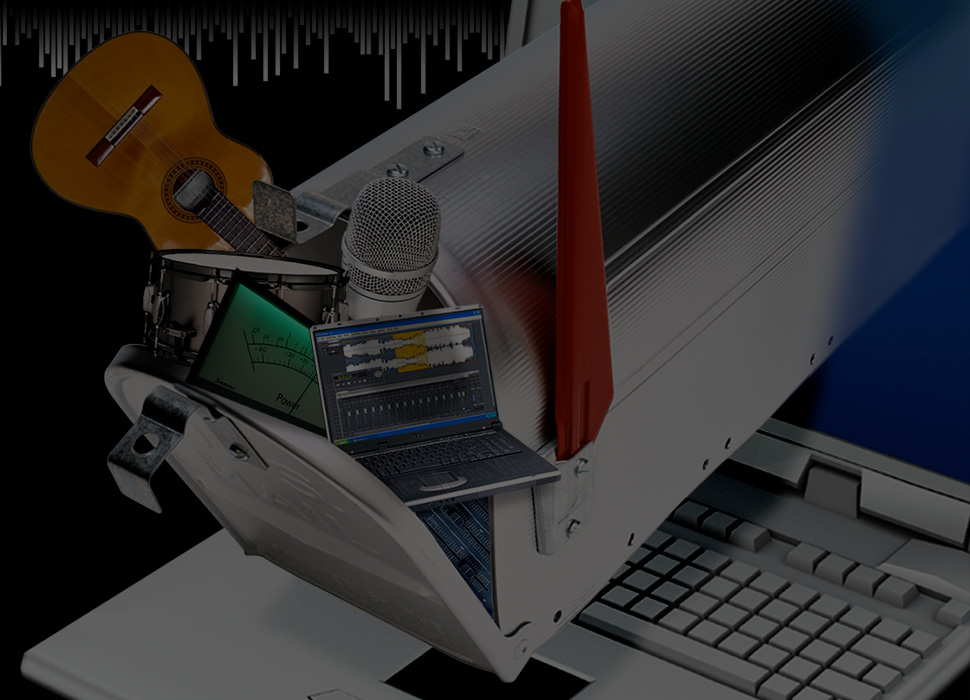 REC's six monthly Sound Advice bulletins offer great advice:
On Vocals: Useful advice on recording the best vocals.
On Guitars: Miked or direct, electric or acoustic, ways to capture great guitar sounds.
On Drums: Great techniques for recording drums.
On Mastering & Mixing: Practical mastering topics for at-home users and tips on how to mix better songs.
On Acoustics: Learn how to make your room sound better.
On Digital Audio: All about digital and computer audio.
SAMPLE BULLETINS