About the Magazine
Recording magazine is a monthly magazine published in the United States, available by subscription and distribution throughout North America.
Recording delivers a blend of topical articles, how-to columns, in-depth reviews, interviews, industry news, DIY guides, critiques of readers' recordings, and more.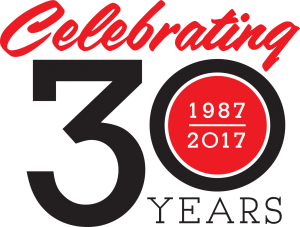 With the magazine's launch in 1987, we began with a straightforward mission statement:
"Recording will carry out in-depth reviews of new equipment as soon as it comes onto the market, interview the engineers and producers who influence the way music is made today, and explain any new technology as it is introduced in an easy-to-understand and logical way." –Inaugural Issue, October 1987
Over thirty years later, our mission remains the same. Count on Recording to bring recording musicians the clear information they need to make the best recordings possible.
Recording Magazine: "The magazine for the recording musician."
About the Company
Founded in 1986, Music Maker Publications, Inc. publishes Recording, a monthly magazine covering recording technologies and techniques for the recording musician; Músico Pro, a monthly Spanish-language magazine focusing on all aspects of music production; and the Playback Platinum instructional series. The owners and publishers are Tom Hawley, and Brent Heintz.
Music Maker Publications is based in Boulder, Colorado.