Promotion runs from March 19-23 with a discount of 20% off
Riga, Latvia – March 19, 2020 – European audio software developers Sonarworks have just announced a five-day premium bundle sale including individually calibrated sets of Sennheiser HD 650 headphones and Reference 4 Studio Edition with Mic. The sale begins on Thursday, March 19th and runs through Monday, March 23rd through Sonarworks' online web-store, with a discount of 20% off. In addition to individually calibrated Sennheiser headphones, the bundle includes the full package of Sonarworks Reference 4 Studio Edition — as well as Headphone Edition — software, plus a microphone for speaker calibration, providing consistent reference sound both in the studio and on the go. Combined, this premium bundle gives engineers and music creators the ability to work "inside the box" and outside the studio using only their headphones, with the confidence that what they are creating will translate directly to the studio.
Reference 4 Studio Edition is the latest iteration of Sonarworks' patented audio calibration software technology, which has been embraced by music creators at all levels, from Grammy-winning mix engineers like Rik Simpson, Ariel Burojow, and MarioSo DeJesus, to artists and audio engineering students. The software and measurement microphone included in the Reference 4 Premium Bundle give creators the ability to accurately measure and calibrate their rooms for reference sound in any location, as well as improved mix translation.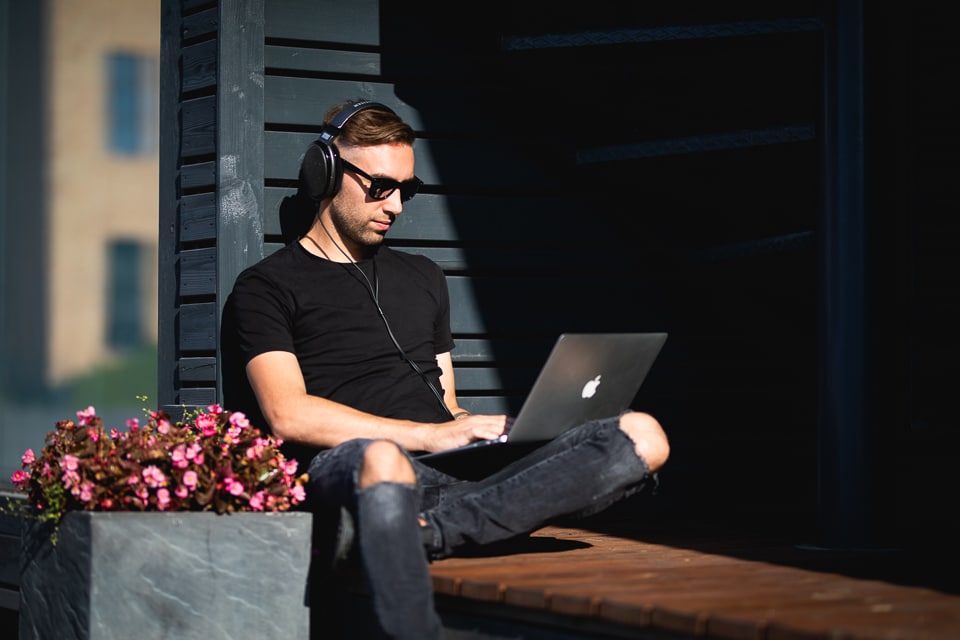 Now, using Sonarworks headphone calibration technology, studio engineers and music creators can trust what they are hearing both on studio monitors and in their headphones. "I never have to worry about where I am mixing as long as I have my Reference 4 premium bundle with me," DeJesus said.
When paired with Reference 4 software, precalibrated Sennheiser HD 650 headphones feature an advanced filter engine that allows Sonarworks to correct all FR dips and peaks, making these headphones perfect for monitoring, on-site duties as well as record mastering. "The precalibrated Sennheiser HD 650's with Reference 4 Headphone Edition software gives me confidence to make important decisions when I'm mixing in headphones," said Mark Wendell, mixing engineer and producer who has worked with artists like Marshmello, Lukas Graham and Sasha Sloan, among others. "They are super helpful when I'm mixing at home late into the night. I have also noticed that I can work longer without ear fatigue with this combo. It's so clutch!"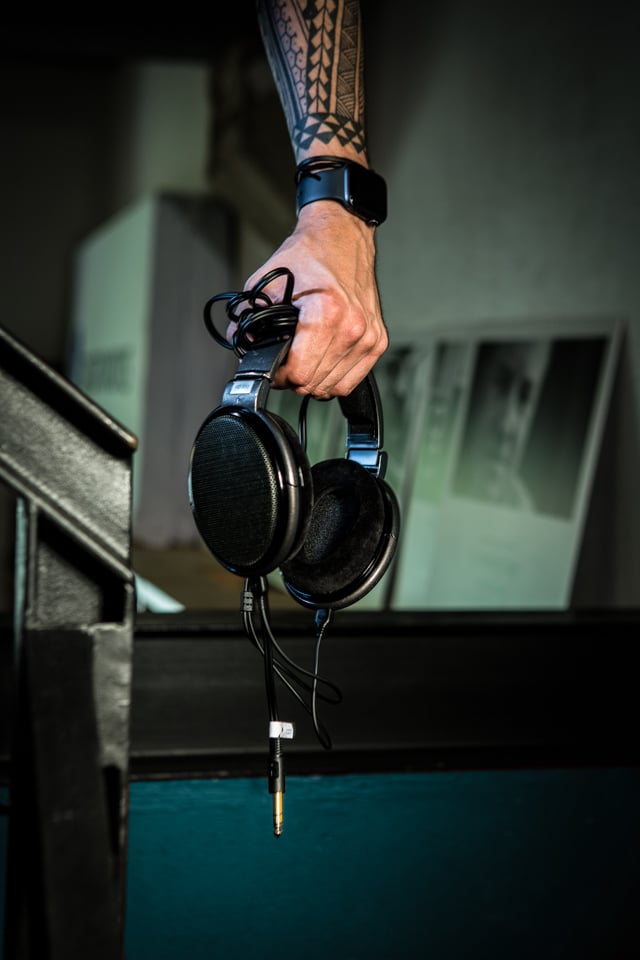 "All of our existing headphone calibration models provide accuracy within +/-3dB on average across a model range, which is a major improvement in precision," explained Sonarworks Co-Founder Martins Popelis. "By measuring and calibrating headphones individually however, we can account for left and right channel differences between drivers as well as ensure that we're providing improved accuracy across all frequency ranges for each set. This way we're tailoring the response to each individual set of headphones and accuracy is improved to +/-0.9dB."
For more information on the sale bundle, please visit: https://storeus.sonarworks.com/
About Sonarworks
Sonarworks was founded in 2012 when two music lovers met a scientist and embarked on a mission to deliver the ultimate sound experience for anyone creating or listening to music. Sonarworks is the leading sound calibration company in the sound recording industry. The company's technology is in use by more than 40,000 recording studios worldwide, including more than 35 Grammy winners who enjoy and endorse Sonarworks. Now we are on a mission to take this even further – deliver the ultimate sound experience to all music listeners, regardless of the device used, be it headphones, speakers, or car stereo, – individually personalized.