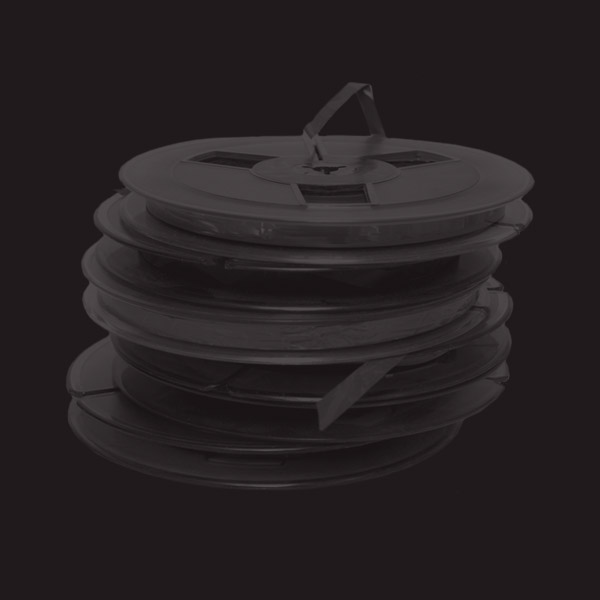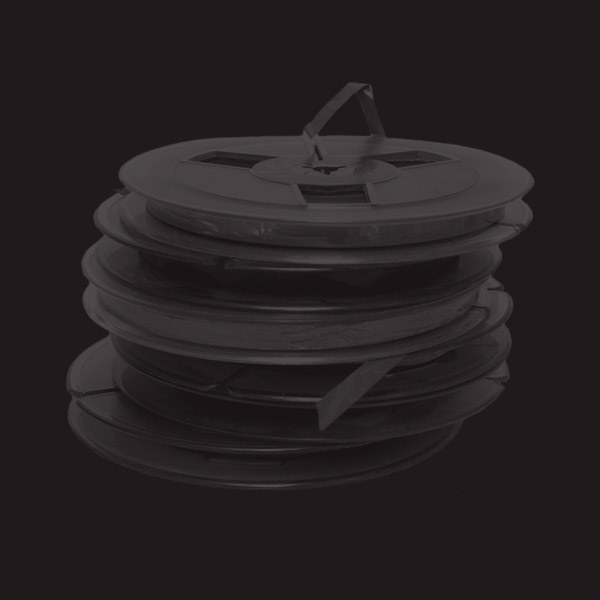 Artist Name: Dave Hale  Title: You Set Me Free  Genre: Christian Rating:
Equipment
Lenovo PC running Windows 10, Bandlab by Cakewalk, Focusrite Scarlett 18i20 USB interface, AKG K240 headphones (for tracking), KRK ROKIT 6 monitors, Shure SM58, Abbey Road AR TG mastering plugin, iPad GarageBand keyboard and string pad, Variax 700 Acoustic guitar (parlor setting), 1960s Vox bass, Digitech RP90 guitar effects processor.
Music
"You Set Me Free" is a Christian male vocal ballad. Dave Hale did the music, the lyrics were written by Tim DiPietro, Maury Manseau, and Dave Hale, and the production was arranged and performed by Dave Hale in his home studio.
Reviewed By Marty Peters
Dave and company have a solid entry here, hindered somewhat by what is not there rather than what is. The stripped-down arrangement leaves plenty of room for Dave's lyrics in the mix. Acoustic guitar, bass, and kick drum form the instrumental bed and do so successfully for the most part. The nicely panned guitars are a tad on the bright side, but we are super impressed considering their origin was a Line 6 Variax Acoustic on the Parlor setting. Sadly, no longer in production, the Variax Acoustic 700 was an incredibly versatile tool in many situations, and Dave indeed uses it to his advantage here. As for the other sound sources, the simple rhythm section is well recorded and presented in service to the lead vocal. As for the vocal, its presence in the stereo field leaves things pretty exposed, and we did notice several sibilant areas in the performance.
Suggestions
Starting with the sibilance, to our ears it is not processor-related. In other words, it was not due to the smear that we often get with over-compression / limiting. From personal experience, I have a distinct issue on my own vocals at around 6 kHz that is due more to physical issues than any gear source. For that reason, I find that ribbon microphones are the best tool for the job in my case. While we can't say whether the same applies to Dave, we can suggest some subtle de-essing at mixdown time to combat the problem. As for our earlier comment regarding what is and isn't in the mix, we offer this advice: in a song spanning over five minutes, some additional sound sources added along the way could benefit the arrangement. Something as simple as adding a snare drum to the rhythm section would give the track a lift and add a dynamic element with minimal effort. We urge Dave to give it a try midway through the song and see if the extra dynamics work for him.
Summary
Literally—room to play!
Contact
Dave Hale, [email protected]
Readers' Tracks