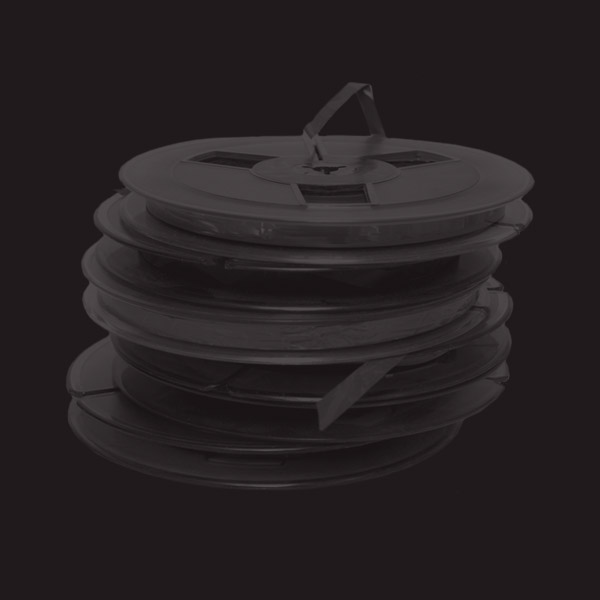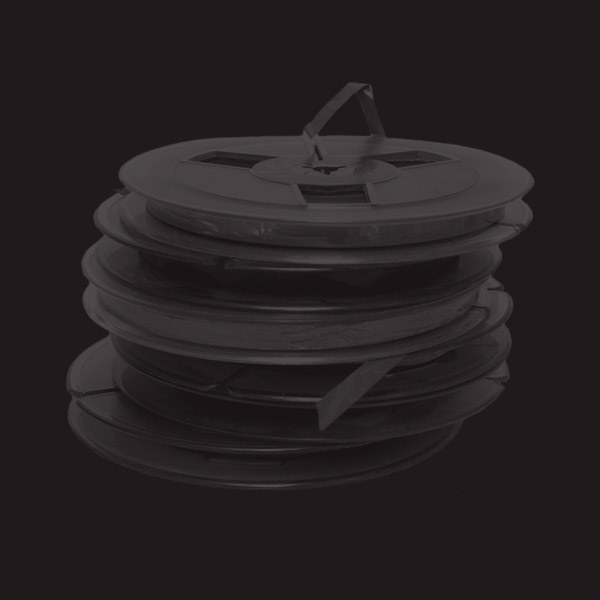 Artist Name: AcouSticca   Title: Motel 6   Genre: Americana   Rating:
Equipment
MacBook, ProTools, Soundcraft ui24 mixer/interface, KRK ROKIT 8 monitors, D.W. PDP Concept series four-piece drum kit with Zildjian A-series cymbals, Gibson acoustic, Fender Telecasters, Fender amplifiers, Fender Jazz Bass (direct) Hammond SK1 organ, Leslie MK2101 speaker, MXL 4000 Blizzard, Shure 57, Shure Beta 52a, AKG Perception 220, Boss and Wampler tremolo pedals, Wampler Paisley overdrive.
Music
"Motel 6" is an Americana track, written, performed, recorded and produced by Paul at his home studio in Western Massachusetts. The drums were courtesy of Tim Smith.
Reviewed By Marty Peters
This month's Spotlight is a fantastic Americana effort, full of atmosphere, tension and a dogged weariness with a vocal delivery that nails the genre. While our primary mission at Readers Tracks leans more to the technical side of things, we would be remiss in not stating the obvious – Paul has written a killer song here!
As for the tones and timbres, we were well impressed throughout. Paul mentions several tremolo foot pedals in his gear list, and he has used them to great advantage on the track. The wide panned, tremolo'd electric guitars and Rhodes piano tones create a terse, swirling vibe that creating a cool dynamic atmosphere against the rock-solid drums. Drumming with a singer/songwriter is a unique skill set, and we loved Tim's sympathetic performance. Having personally engineered and produced dozens of projects in this style, we can confidently say that the old adage "playing to the song" is true. We dug the fat, woody snare drum, and the cymbals were handled with style and restraint, again befitting the genre. Moving to the vocals, the MXL 4000 multi-pattern condenser mic is a fine fit for Paul's voice, and the performance was nicely recorded.
Suggestions
As you can tell, we enjoyed "Motel 6" and why not? Fine writing, performances, tones, recording and mixing earn this an easy place in Spotlight. To you Singer/Songwriters out there, we urge you to give Paul's submission more than a few spins. There's lots to learn from!
Summary
Good Stuff.
Contact
Paul Sticca, [email protected]
Readers' Tracks