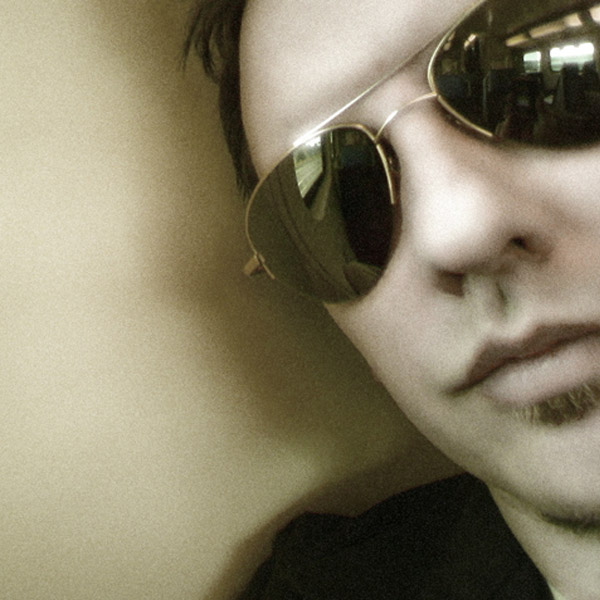 Artist Name: Rant and Sly / The Vehicle    Title: Butterflies
Genre:  Rock and Pop    Rating:
Equipment Used
1.7 GHz Pentium 4 PC with M-Audio Delta 44 soundcard running Steinberg Nuendo 3, FXpansion BFD 2, Modartt Pianoteq, and Waves Mercury and Abbey Road plug-ins. Focusrite Trakmaster preamp, Behringer Eurorack Pro mixer, Alesis Monitor One passive monitors with Alesis RA-100 power amp. Apex 430 large-diaphragm condenser mic (vocals and acoustic guitar). Fender Strat, Epiphone acoustic guitar, custom-made Les Godfrey archtop fretless bass.
Production Notes & Credits
"Butterflies" is a male vocal rock song. The Vehicle is a duet featuring Rant (guitar, keys, vocals, and all recording and production) and Sly (bass). No last names…
Reviewed By Marty Peters
This month's Spotlight is a brilliant pop duo effort from the mononymous Rant and Sly — one full of great tones, mix surprises, and more. Like a modern-day Todd Rundgren, Rant seems to be immensely talented across the entire spectrum from composition and arranging to programming, performing, and recording. While the great majority of multiple-hat-wearing recordists come up short in one area or another, this dude is aces, straight up.
Where to begin? The super-present lead vocal, sweetly compressed and dry as a bone, is a thing of beauty. The fact that it was captured through the modestly priced Apex 430 condenser mic makes it even more impressive. The tone here is full, with none of the hyped frequencies that are often found in condenser microphones in this price range. We also applaud Rant's courage to present it without any processing; it takes chops and confidence not to "wet" up vocal performances, and both are evident in this superb display.
Moving on, the use of creative panning here is simply some of the best that we have come across during our many years at Recording Magazine. This is not simple "10 o'clock to 2 o'clock" stuff here, friends, but panning schemes that are built into the entire arrangement of the track. We are treated to Beatlesque drums far left, bass far right, only to have both seamlessly re-centered in a most creative and successful manner, replaced out wide by the beautifully recorded acoustic guitars and backing vocals.
Speaking of the bass and drums, Rant and Sly did a bang-up job here as well. The bass guitar performance is stellar and the tone is muscular, with just a hint of (good) distortion, while the snare drum displays a nicely compressed "crack" that cuts through the mix. Kudos for the creative interweave of the keyboard parts in the arrangement as well; they blend ever so smoothly with the lead and harmony vocals.
Of course, all of this goodness would be for naught if it weren't for Rant's excellent mixing skills. There is a lot of information present in this track, with loads of movement and energy… in the wrong hands, things could have gone sour pretty quickly. But as we said earlier, Rant is seriously talented, and those skills are on sharp display in the final mix of "Butterflies". Bravo!
Suggestions
Lots to admire with Rant and Sly's effort with great tones, arrangements, and a energetic mix being just the tip of the iceberg. One additional intangible is passion, and it is evident from top to bottom here in our opinion. Whatever Rant's muse, he has turned it into something worth admiring.
Summary
Love it!
Contact
Rant / The Vehicle, [email protected]