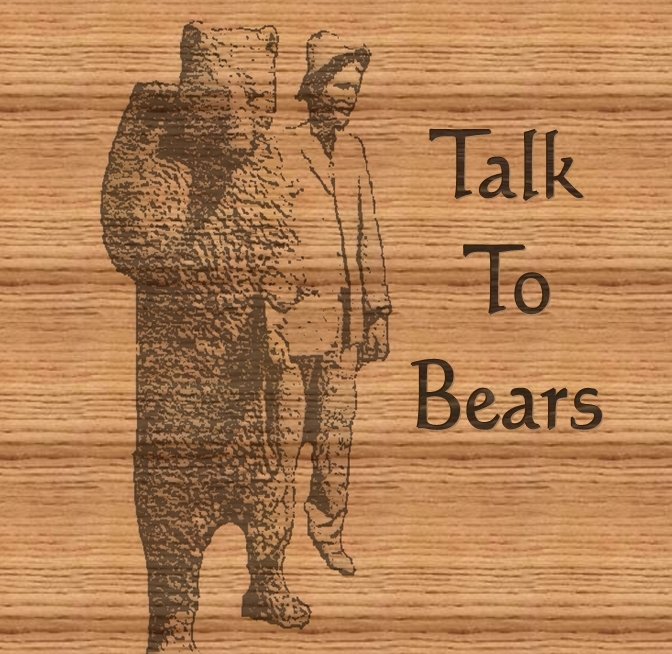 Artist Name: Talks to Bears Title: Phone Call (With a Chance of Sand) Genre: Ballard  Rating:
Equipment
Lenovo G50 laptop running Cubase AI (version 8), including its stock compression, EQ, reverb, and amp simulator plugins; ORGANized trio ToneWheel Organ Simulator; Redtron SE (a Mellotron emulator); Steinberg UR22mkII; MXL cardioid condenser.
Guitars: Yamaha APX500ii acoustic, Squier Affinity Stratocaster (HSS), Stagg five-string electric bass. Keyboard
Controller: Alesis V25. Monitors: Audio-Technica ATH-M30x Professional Monitor Headphones.
Production Notes and Credits
Written, arranged, and produced by Phil McKenna; performed by Talks to Bears (Phil McKenna: guitars, bass, keys, and loops; Jaya Drats: vocals).
Reviewed By Marty Peters
"Phone Call (With a Chance of Sand)" is an eclectic rock tune to which Phil and Jaya bring a sort of Steely Dan meets David Bowie meets Talks to Bears vibe. Let's dig in and see what's what. Starting with the drums, Phil has assembled an effective pattern that drives and swings the song. We particularly like the brush/nylon stick snare, as well as the creative tom fills (such as the one in the intro). Moving on to the bass guitar—through our monitors, it's very prominent in the mix; it's a good deal out in front of the drum kit. This gives the bass an almost solo feel, as opposed to being part of an integrated rhythm section. Heading up the frequency chain, the left-panned acoustic guitar has a very 'plugged in' sound, indicating that it was recorded directly from the onboard pickup. This results in that typical scratchy, piezo tone, which comes across as kind of rough in spots. Speaking of panning, it isn't until after the three-minute mark that we hear any appreciable information on the right side of the stereo field. In our opinion, this is far too long to stay lopsided. The electric guitar is recorded with a good clear tone, but it's placed squarely in the center of the mix, once again leaving a hole on the right side that's aching to be filled. Rounding things out, the vocals are a bit of a hit-and-miss proposition; while the processing certainly gives them a unique feel, it also serves to occasionally obscure the lyrics.
Suggestions
There are lots of easy solutions to the issues presented here. Starting with the bass, we would encourage Phil to tuck it back into the drums to establish a balanced rhythm bed. The assembled drums are fantastic, so rebalancing the bass would benefit the whole track. As for the acoustic guitar, try recording it with the MXL mic, either by itself, or in tandem with the guitar's onboard electronics. We also advise Phil to apply some compression to the guitar to smooth out the rough edges a tad. Finally, left/right balance is a critical component of a successful stereo mix, and the fact that things were lopsided for three full minutes here is not a winning formula. One creative option might be to record a second, identical guitar track, and pan them both to suit—balancing the soundstage and at the same time adding richness and fullness.
Summary
Cool track, easy repairs.
Contact
Talks To Bears, [email protected]
Readers' Tracks