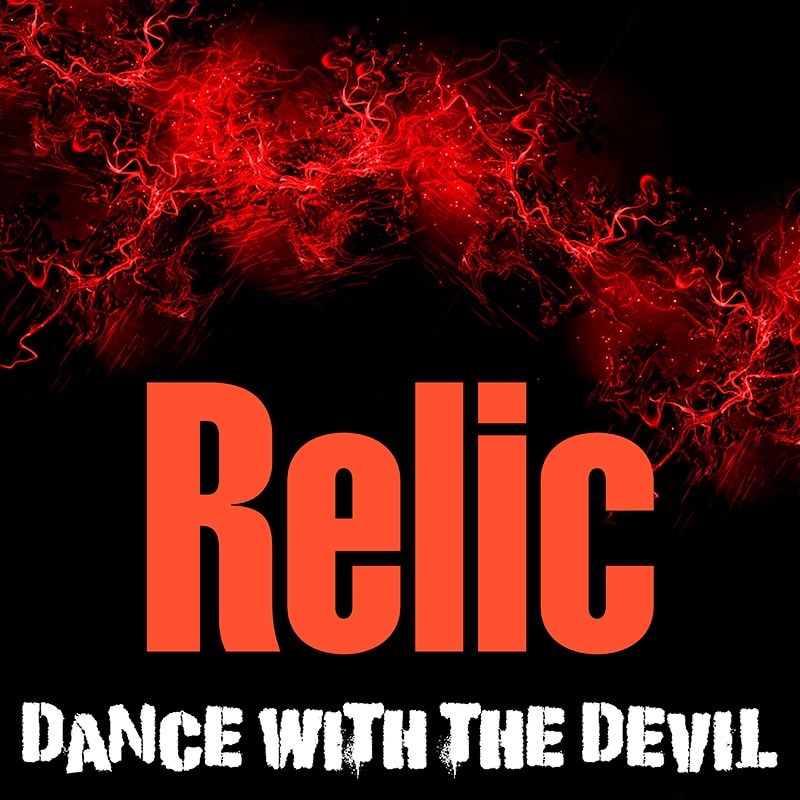 Artist Name: Relic   Title: Dance With the Devil   Genre: Rock / Blues  Rating:
Equipment
PC running REAPER, Focusrite Sapphire, Peavy bass, Devlin guitar, Tech 21 and Voxengo guitar signal paths, WA73 Mic Pre, Toontrack virtual instruments, Shure SM7B, Melodyne, Nectar, Ozone 5, Yamaha Monitors, CAD headphones, Boston Acoustics Car Audio System.
Music
"Dance With the Devil" is a male vocal rock song. Alex Lawryczenko and Anthony Pignatero share the writing and production credits, and Alex handled all of the performances, programming and recording chores.
Reviewed By Marty Peters
Quite an ambitious effort for a one-man-band scenario. Alex is wearing lots of hats: writer, performer, programmer, engineer and mixer. Let's see how it all fits. The track intros with a wide-panned piano courtesy of Toontrack EZkeys, closely followed by a reverb-saturated lead vocal. Unfortunately, we noticed several punch or comp discrepancies on the vocal, particularly at the 28-second mark where the tone changes noticeably. Whether this was done intentionally in an effort to create a call-and-response-type feel is anyone's guess, but the pattern continues albeit less apparently once the other instruments come in. Alex has done a fine job with his separation of instruments here, particularly given the low midrange nature of his electric guitars. The panning of the piano opposite the distorted rhythm guitar prevents a frequency masking scenario, allowing the kick drum and bass their own place in the mix. We're also impressed by the harmony vocals that Alex laid down; the phrasing and execution are spot on. That said, while it's certainly a matter of taste, the size of the reverb on the voices seems a bit much.
Suggestions
Lots of positives to be found here. As for suggestions, if Alex's goal with the lead vocal is to create a double lead singer vibe, we encourage him to better establish each identity. If, however, he was simply punching in his vocals one line at a time, we urge him to solo them at mix time and spend some effort matching their volumes and EQ. As for the reverb, we'd love to hear it dialed back, but that's the artist's decision first and foremost.
Summary
A good rock effort.
Contact
Alex Lawryczenko, [email protected]
Readers' Tracks