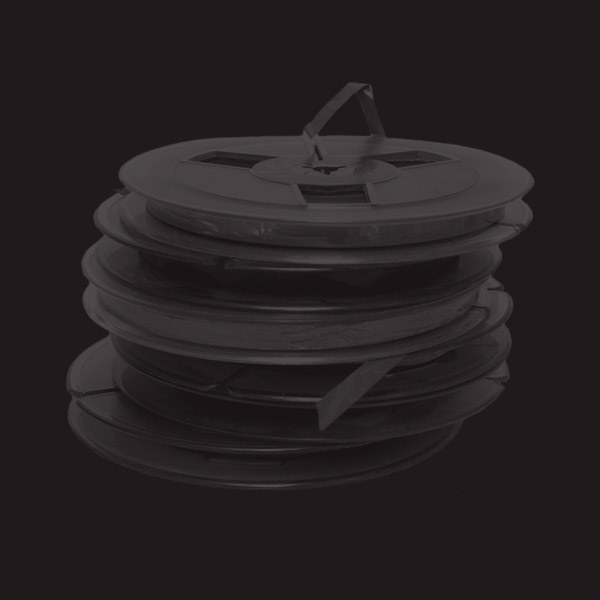 Artist Name: Dan Crawford    Title: Great Shape For The Shape I'm In Genre:  Country    Rating:
Equipment Used
TASCAM 2488 desktop multitrack recorder. Mics: AKG 900 (vocals), MXL 2010 (guitar amp). Taylor 810 acoustic guitar recorded direct, Michael Kelly Valor X electric guitar through a BBE compressor into a Fender Deluxe amp, Ibanez bass through a TubeWorks Blue Tube overdrive and Seymour Duncan Paranormal bass DI, Roland TD-6 electronic drums.
Production Notes & Credits
"Great Shape (For The Shape I'm In)" is a male vocal rock song. Dan did it all, with help from Scott Blum on the drums.
Reviewed By Marty Peters
A spicy little track from Dan and Scott with a Raul Mallo/Mavericks vibe that speaks to those of us "of a certain age"! Tracked on a basic TASCAM 2488 standalone multitrack machine, Dan has delivered a pretty darn successful recording, all in all. In his production notes, he tells us that the track was constructed from a scratch guitar/scratch drum guide, then overdubbed to completion with the addition of the replacement drums via the Roland TD-6 electronic kit. So: the final outcome? We dig it. All of the sound sources are successful, in our opinion. We love the compression on the electric guitar, snappy and present without too much "squash". Dan and Scott have done a great job with the drums as well. While the TD-6 module is rather ancient in the ever-expanding Roland universe, the tones here are well chosen and the performance is tight (extra points for the cowbell!). Joining the drums is a big fat bass tone that swings the track with muscle. Sweet! It's obvious that Dan is having a blast with his tongue-in-cheek vocals, he did a fine job tracking them minus any nasty artifacts, with no sibilance or overcompression to spoil the fun. Lastly, we have to give Dan his props for the balanced presence of his final mix. He managed to achieve fullness on each of his sound sources while maintaining clarity across the frequency spectrum. Well done, sir.
Suggestions
It is a grounded man indeed who can poke a little fun at his own expense. Being in that group of "more salt than pepper" ourselves, we got a pretty good chuckle as well a few "ouch" moments from Dan's lyrics. As for suggestions, it sounds like the guys are having fun making some good music on some basic but certainly solid gear. Can't beat that!
Summary
Rock on, guys!
Contact
Dan Crawford, [email protected]