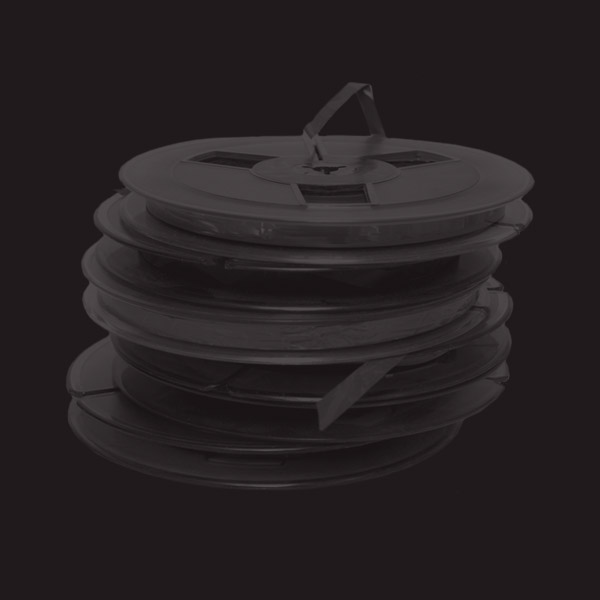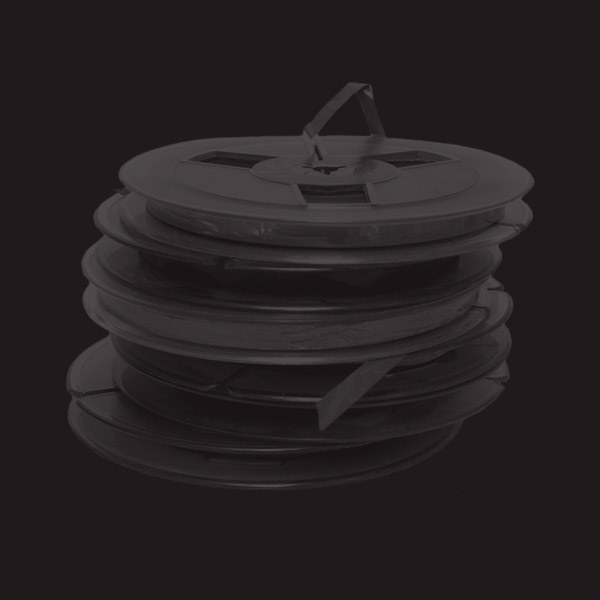 Artist Name: gillman Title: An Angel Walking  Genre: acoustic-style rock   Rating:
Equipment
PreSonus Studio One 5, Sound Forge Pro 15, PreSonus StudioLive 32R interface, Shure SM7B, Audix DP-5A drum mic kit, Gibson Montana Hummingbird acoustic guitar, Rickenbacker bass, Gretsch Maple drums, Yamaha S90ES Keyboard, various plug-ins.
Music
"An Angel Walking" is an acoustic-style rock song. Jeff Gillilan wrote, recorded and performed everything on the track except for the drums which Dan Lind played.
Reviewed By Marty Peters
Jeff has submitted a nicely composed recording that will blossom into a nice track with some tightening up, rebalancing, and tonal changes on a few sources. The performance andsound of the drums are solid as can be. Great punch to the kick drum and a beautifully rich side-stick tone, combined with a genre-perfect performance, contribute to a fantastic foundation. Overall, we also felt that Jeff did a fine job with his vocals, with no artifact or sibilance issues. Less successful were the acoustic guitar and bass. The guitar had a plugged-in, piezoelectric quality, particularly during the solo section, that we found surprising considering the quality Jeff's Gibson Montana. Unfortunately, there was no mention of the recording chain in the production notes.  We felt the guitar's wide panning in the mix left too much of a hole in the center of the stereo field.  The growly and somewhat distorted bass guitar was left in the center to dominate the proceedings, in contrast to the rich sounding drums. The panning issue also spilled over to the vocals in spots, creating an odd feel at times.
Suggestions
The devil is in the details, and in this case, these small details add up. We would encourage Jeff to consider a remix focusing on the following alterations. Starting with the rhythm section, we suggest he roll off some of the "grit/growl" from his Rickenbacker bass guitar. Dial back its volume while checking for any possible distortion to improve the relationship with Dan's kick drum. Next up, we'd love to hear some "air" on the acoustic guitar. While we are not sure exactly how Jeff tracked it, using a mic or mic in conjunction with an onboard pickup would always be our first choice. We would also advise Jeff to consider tightening up his panning. Placing the guitars at 11:00 and 1:00 rather than 9:00 and 3:00 would lend more body to the center of the mix. Moving the lead vocal into the center of the stereo field while keeping the sides available for the harmonies would be worth considering.
Summary
Strong effort, easy fixes.
Contact
Jeff Gillilan, [email protected]
Readers' Tracks