Most guitarists at some stage in their journey want to learn chords, fingerings, notes or solos from their favorite songs to either improve their playing, learn new techniques, perform cover versions, or find ideas or inspiration to create their own parts or songs from. However, if you don't have access to the original sheet music, MIDI files, multi-tracks or stems to learn guitar parts from certain songs, figuring those parts out can involve a lot of time-consuming, tedious guesswork!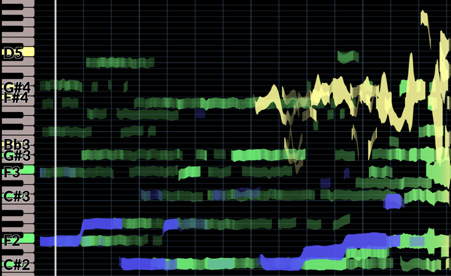 However, RipX DeepRemix now enables you to rip any recording, slow it down, isolate guitar parts, press play and as the playhead moves along the timeline, see note pitches appear on the piano roll as well as chords, fingerings and capos for you to study. Once learnt, you can even mute guitar parts to create backing tracks, practice playing your own parts over the top – even improvise, write and record your own variations using DeepCreate!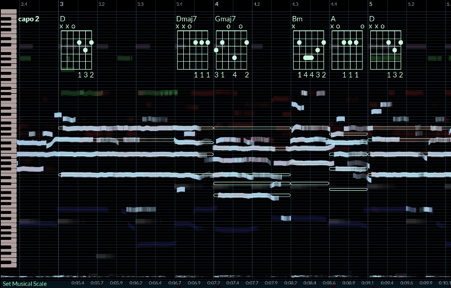 Need to learn, practice, re-record or edit guitar parts from any recording – whether chords, notes or solos? No problem – get a free, 21-Day RipX trial or buy the latest version that's right for you.