Baton Rouge, Louisiana, December 2019… PreSonus® has released Studio One® 4.6, the latest version of its award-winning recording and production software, including its newly updated third-generation Ampire State Space Modeling amplifier and effects plug-in. Studio One 4.6 also introduces version 2.0 of its Exchange online content-sharing space for Studio One.
Studio One 4.6 features a redesigned Browser with new view options for even more intuitive navigation, including a new PreSonus Shop tab, allowing you to explore new content with a single mouse click. In addition to the classic List view, the Browser now has a beautiful new Gallery view, enabling you to navigate your plug-ins, Soundcloud, Exchange, and Shop content in a more visual way.
The Ampire plug-in features all-new State Space models of five classic amplifiers plus five coveted stompboxes. A tuner and five new Impulse Response cabinet models have also been added. Ampire is included in the Studio One 4 Professional version 4.6 update and is available as an add-on for Studio One Artist and Prime users for $59.95. The 13 pedal effects are also included in the new Pedalboard plug-in, which is free for Studio One 4 Professional users.
Improved Studio One arranging and pattern editing features include the ability to convert Instrument Parts to Patterns, great for building variations from existing drum grooves. Individual note lengths in Patterns can now be more than one step, which allows for more versatile bass lines and sequences. Even better, this new feature works in both Melodic and Drum Pattern modes. Real-time recording into Patterns has also been improved.
Exchange 2.0 features a new http://exchange.presonus.com landing page where users can browse, download, review, and preview Exchange drum maps, effects chains, audio loops, musicloops, and presets. In users' MyPreSonus account, a new user interface makes it easier to browse, download, review, upload, and "favorite" Exchange assets. Users also now have a public landing page listing their Exchange contributions.
Studio One 4.6 is a free update for all registered Studio One 4 users. For more information, visit www.presonus.com/products/Studio-One.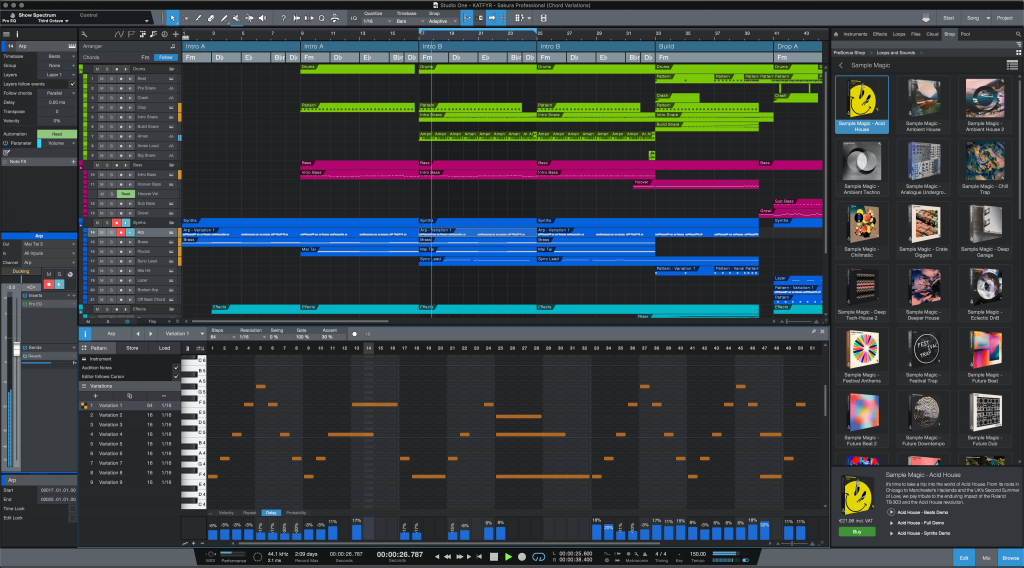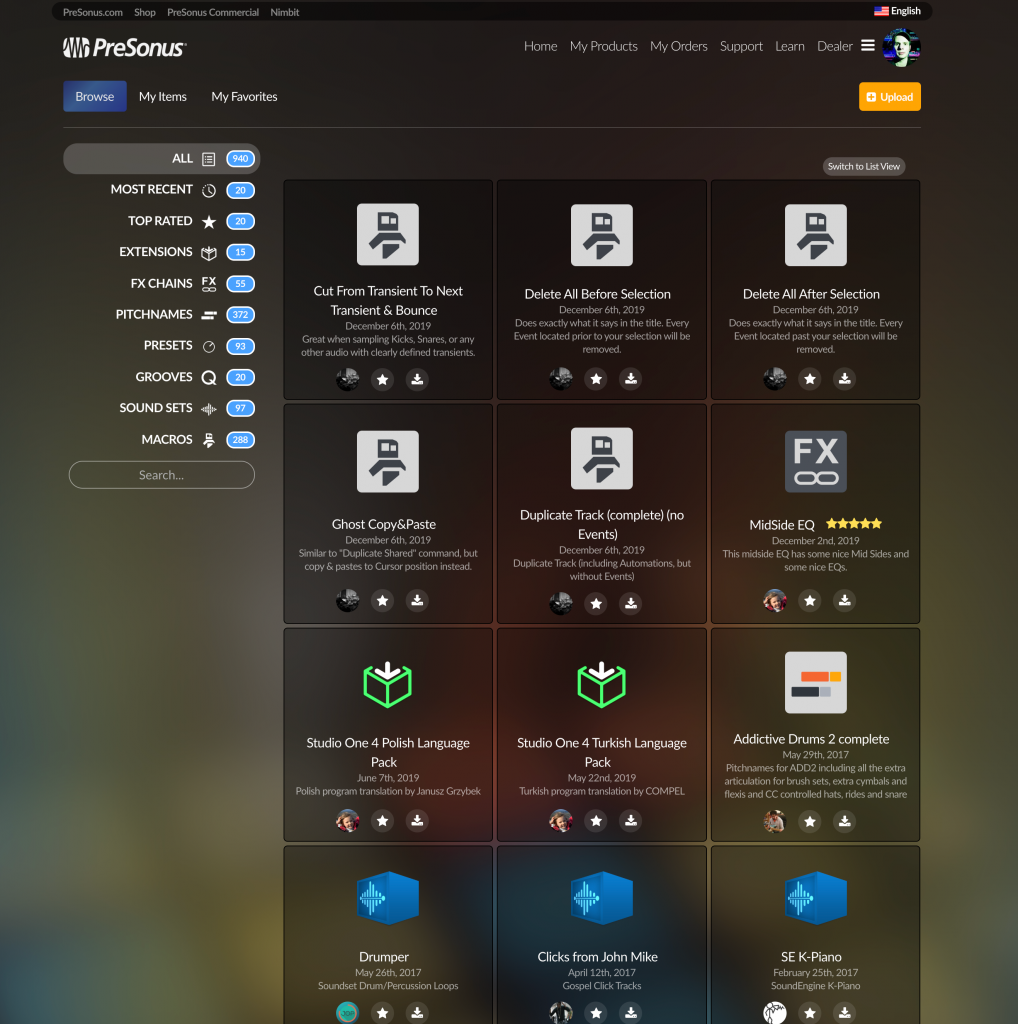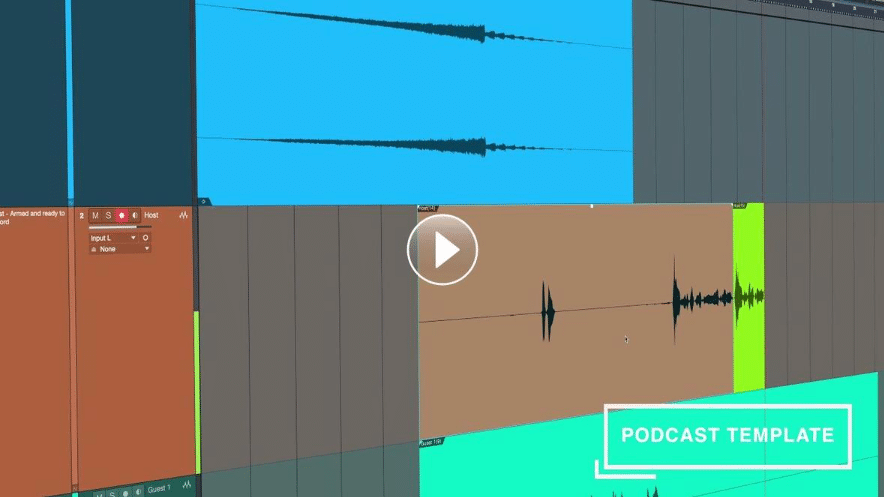 About PreSonus Audio Electronics, Inc.
Founded in 1995, PreSonus Audio Electronics, Inc., is a leading designer and manufacturer of audio-recording and live-sound software, hardware, and related accessories. PreSonus's software, microphone preamps, signal processors, digital audio interfaces, digital mixers, control surfaces, loudspeakers, and other products are used worldwide for recording, sound reinforcement, broadcast, sound design, and Internet audio.